6 Best Places To Buy Camping Hot Tent Gear on Amazon
Jun 6, 2022
Outdoor Gear may be very expensive, but when I first entered AA, I was shocked by the price of these stoves and Camping Hot tents. At first I thought that their low price was due to the use of low-cost fabrics. Here, I must admit, before I get the tent. All doubts are untrue.
You can't miss this Amazon camping equipment essential list!
Over the years, we have sorted out a lot of equipment. We hope to share with you all the top camping equipment recommendations, so that you can have an unforgettable camping trip. Read on to see our suggestions for Amazon's best camping gear!
Quick View:
FIREHIKING Fireproof Pipe
SoloWilder DIY Camping Hot Tent Stove Jack
Iron Flask Sports Water Bottle
Intex Dura-Beam Deluxe Mattress
Fit + Fresh Ice Pack
Sawyer Products Permethrin Insect
FIREHIKING Fireproof Pipe
Most people bring a stove to camp. So a fire pipe is very important for us. AA is the best fire hose sold by Amazon. It has many functions and can be applied to multiple scenes. Length 16 feet. The thermal insulation fireproof tape can be widely used in various scenarios, such as firewood stove, exhaust pipe, power line, etc. The fixture is an adjustable design with a diameter range of 2.56-3.50 inches (65-89 mm). It is applicable to pipes of various specifications. The insulation package can be removed by adjusting the clip. This design enables the package to be recycled for many times, which is more convenient and environmentally friendly.
SoloWilder DIY Hot Tent Stove Jack
SoloWilder DIY Hot Tent Stove Jack is used to allow your stove pipe to pass safely through your lightweight Camping Hot tent or shelter. Our stove jacks come with a removable silnylon cover to place over the jack when a stove isn't being used, keeping your tent waterproof during all times of the year. Our fabric, made from a combination of silicon & fiberglass, is thin enough to save weight yet durable enough to keep your Camping Hot tent protected from the heat of a stove pipe.
Iron Flask Sports Water Bottle
When you're hiking in winter, you want to keep your drinks hot. You want to keep your tea, coffee, or soup hot so that you can enjoy a warm drink whenever you want during your backcountry adventure. An extremely important feature of these insulated water bottles is that they can keep liquids hot, no matter where you are.
Intex Dura-Beam Deluxe Mattress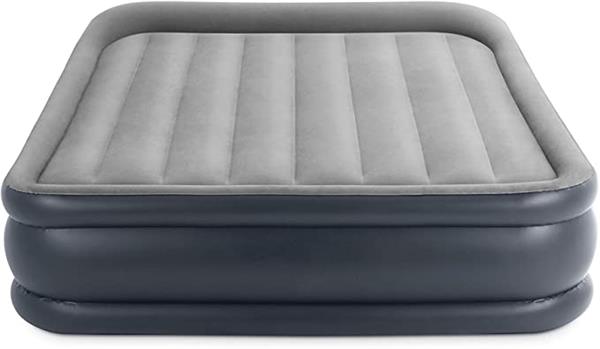 Intex has done the work to build a strong, comfortable unit. The fibers used in the multiple air chambers are reinforced. This design is what sets these air mattresses apart. There are multiple chambers so weight is distributed across the surface instead of concentrated in the middle as with other air mattresses. There are pillowtop options, headboard options, and pillow elevation features in different models.
Fit + Fresh Ice Pack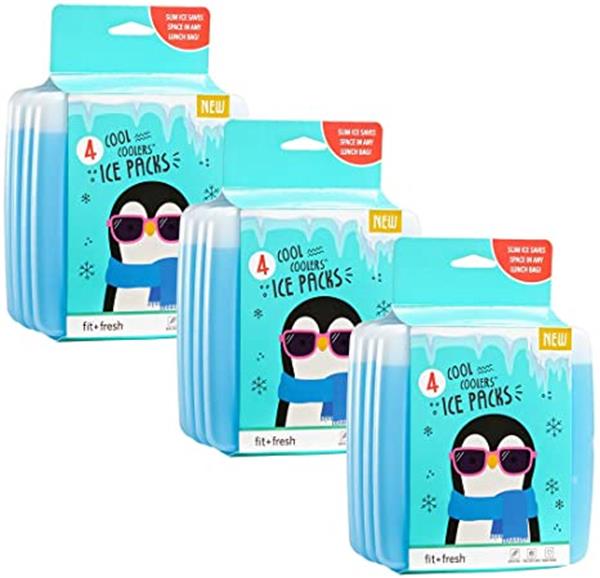 Heading back to work, school, or just need to get out of the house? These Fit + Fresh Cool Coolers Slim Ice Packs are perfectly sized for your lunch bags, grocery totes, coolers, picnic baskets, and more.
Sawyer Products Permethrin Insect
Permethrin is applied to clothing and outdoor gear material, bonding to the fabric fibers for up to 6 weeks or through 6 washings (whichever comes first). When a tick, mosquito, or other insect comes into contact with Permethrin, it absorbs a dose that will either repel or kill the insect. Applied to clothing, Camping Hot tents, outdoor furniture, or sleeping bags, Permethrin is very effective at reducing the mosquito population in your camping area and keeping ticks from attaching to you.
About Us
Company Policies
User Center
Newsletter

Join our community